Is angst erfelijk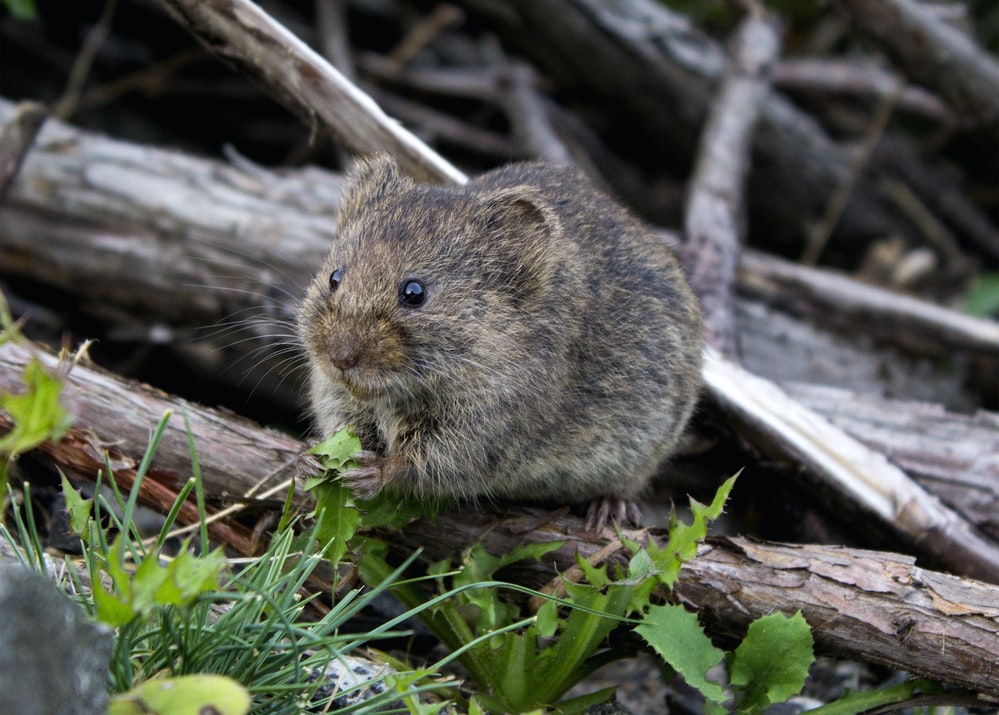 Kan de angst die jij in het hier en nu ervaart te maken hebben met iets dat jouw grootouders hebben meegemaakt?
In een wetenschappelijke studie is dat inderdaad aangetoond dat angst erfelijk is. Tijdens een test werden muizen blootgesteld aan gevaar en hierbij heeft men een bepaalde geur bij losgelaten. Twee generaties muizen verder hebben ze de kleinkinderen van deze muizen blootgesteld aan diezelfde geur en wat bleek: deze kleinzonen en -dochters werden ook bang!
Wat betekent dit
Onze (groot)ouders hebben de oorlog meegemaakt, ik bedoel WW2. Met het onderzoek op de muizen in het achterhoofd kun je je dus voorstellen hoe de angsten en gevaren die jouw grootouders hebben moeten doorstaan ook in jou doorwerken. Dat kan betekenen dat een paniekaanval die jij ervaart niet bij jouzelf vandaan komt maar is doorgegeven door de generaties heen.
Wanneer wordt een trauma doorgegeven
Een trauma is simpel gezegd de nasleep van een ingrijpende gebeurtenis, officieel volgens de DSM moet jouw leven in gevaar zijn geweest of was je getuige van een levensbedreigende situatie. Mijn ervaring is dat ook andere gebeurtenissen een traumatische impact op iemand kunnen hebben, waarbij er geen direct levensgevaar speelde.
Als een dergelijke gebeurtenis wordt weggestopt, als er nooit over wordt gepraat en er wordt niets mee gedaan, wordt dit 'gestolde energie'. Hiermee bedoel ik: tijdens een ingrijpend moment komt er heel veel energie vrij, bedoeld om keihard te kunnen rennen of keihard te vechten want je moet overleven. Maar een derde mogelijke  reactie op zoiets heftigs is dat iemand bevriest (flight, fight of freezereactie). In deze bevriezingssituatie kan de vrijgekomen energie geen kant op. Bij vechten of vluchten wordt de energie ontladen. Bij post traumatische stress, die het vaakst  optreedt na het bevriezingsscenario, is dit dus helemaal vastgezet. Met praten alleen kom je er niet vanaf. Daar is een combinatie van lichaamswerk met emotionele verwerking voor nodig.
Stel je nu nog eens voor hoe iemand het gevaar in een oorlog moest trotseren. Bezetting, dreiging, geen voedsel, geen warmte, overal ligt de vijand op de loer, verraders die je niet herkent… Veel keuze is er niet om hiermee om te gaan, het is puur overleven! En aan verwerking komt men niet toe. Deze mensen/slachtoffers houden dus deze gestolde energie door deze onverwerkt trauma's en nemen ze mee het graf in. Maar we hebben in het onderzoek bij de muizen gezien dat dit generaties later nog stééds speelt.
Daarom is het belangrijk om in therapie bij angst altijd de trauma's in de familielijnen uit te diepen. Als je dat niet doet, laat je eigenlijk de kans op heling liggen.